De internationale organisatie Right to Play zet de kracht van sport en spelen in om het leven van kinderen te verbeteren die in armoede opgroeien, gevlucht zijn of die te maken hebben met geweld en uitbuiting. Door middel van de spelend-leren methode worden kinderen weerbaarder, mentaal en fysiek gezonder.
Spelen is van levensbelang
Spelen helpt kinderen om te gaan met emoties, samen te werken en respectvol met elkaar om te gaan. Het stimuleert de creativiteit en ongebruikelijke oplossingen te bedenken. Sport en spellen verbinden kinderen met elkaar, ongeacht afkomst, geslacht of lichamelijke beperking. Hersenen reageren positief op spelen wat invloed heeft op de cognitieve ontwikkeling van een kind. Door te spelen wordt op natuurlijke wijze het leervermogen van een kind verbeterd, waardoor ze beter gaan presteren op school. Dit motiveert kinderen om zich verder te ontplooien. Zowel op school als daarbuiten.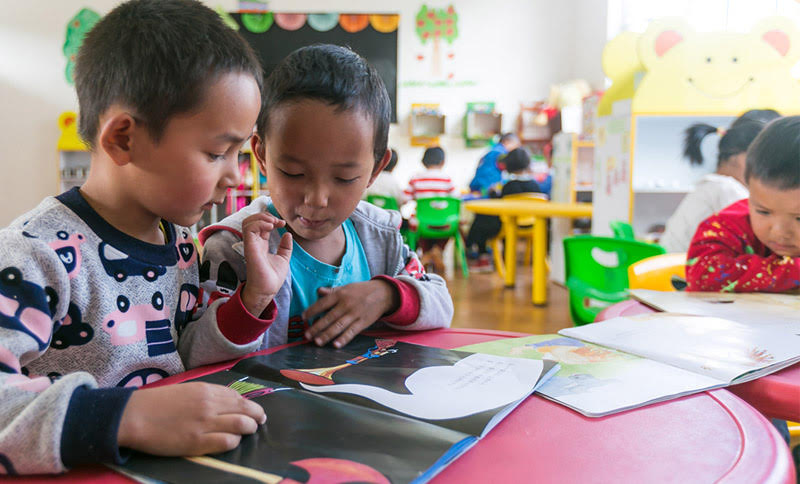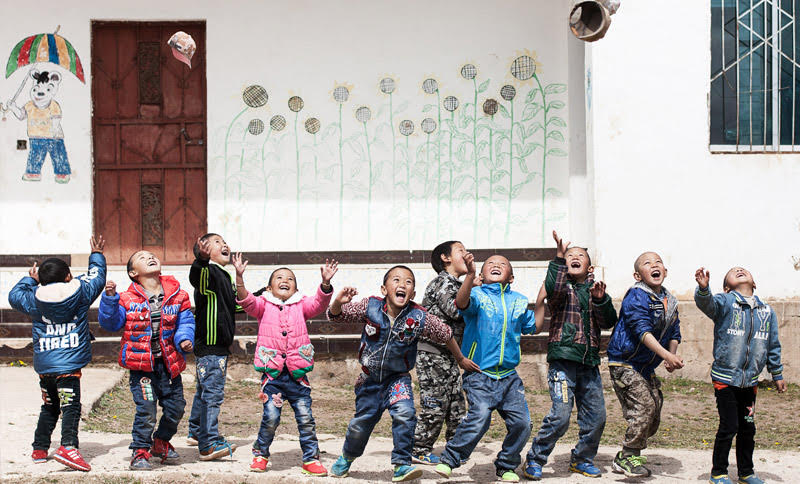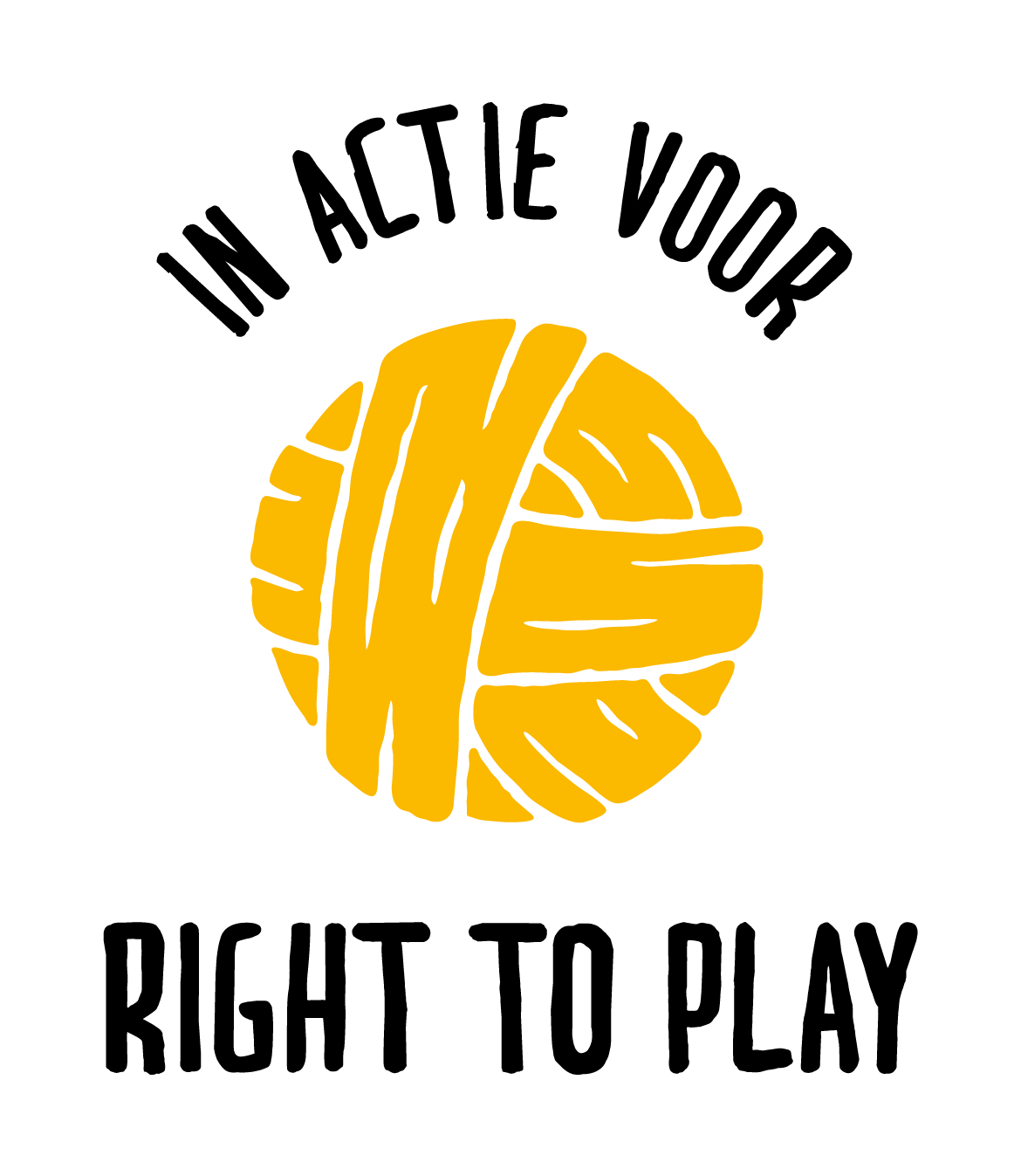 Doneer via Spellenwinkel.nl
Vind jij net als wij dat alle kinderen het recht hebben om te spelen? Je kunt jouw spelpunten doneren aan dit goede doel! Dit doe je makkelijk via de Spelpunten Shop van Spellenwinkel.nl.

Heb je nog geen Spelpunten? Maak makkelijk een account aan. Bij iedere bestelling ontvang je gratis Spelpunten.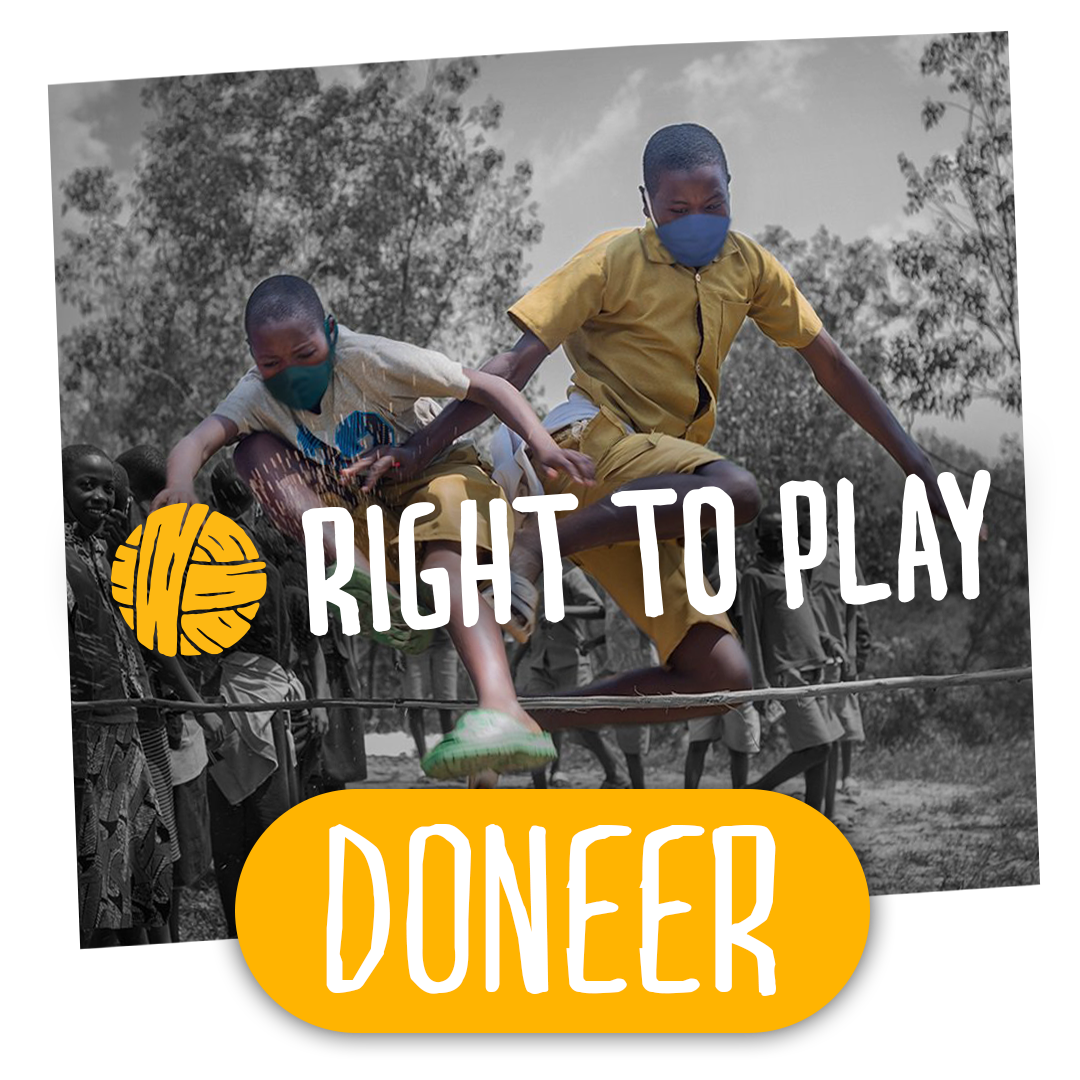 € 500 opgehaald in 2022
In het eerste jaar dat Spellenwinkel.nl donaties verzameld heeft voor Right to Play is er uiteindelijk naar boven afgerond op een mooi rond bedrag van € 500,-. Vrijwilliger Peter nam namens Right to Play de cheque en nog wat leuke spellen in ontvangst. In 2023 hopen we natuurlijk nog meer donaties te verzamelen, help jij mee?