Op voorraad. Voor 16:00 uur besteld, morgen in huis.
Spaar gratis spelpunten
Gratis verzending NL vanaf € 50
Vandaag besteld? Morgen in huis*
Beoordeeld met een 9.2
Spaar voor gratis producten
70.000+ producten op voorraad
Productbeschrijving
Flying
: Transform Skyclave Aerialist. Activate only as a sorcery. ( can be paid with either or 2 life.)
----
Flying
When this creature transforms into Skyclave Invader, look at the top card of your library. If it's a land card, you may put it onto the battlefield. If you don't put the card onto the battlefield, put it into your hand.
Kaart informatie
Naam
Skyclave Aerialist
Mana Cost
Mana value
2
Type
Creature - Merfolk Scout // Creature - Phyrexian Merfolk Scout
Set
March of the Machine
Rarity
Uncommon
Oracle tekst
Flying
: Transform Skyclave Aerialist. Activate only as a sorcery. ( can be paid with either or 2 life.)
----
Flying
When this creature transforms into Skyclave Invader, look at the top card of your library. If it's a land card, you may put it onto the battlefield. If you don't put the card onto the battlefield, put it into your hand.
Power
2
Toughness
1
Artiest
Michal Ivan
Skyclave Aerialist edities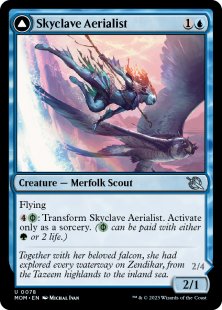 Vergelijkbare kaarten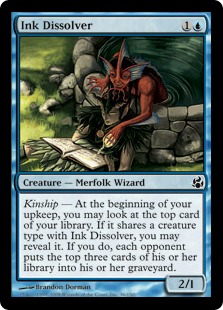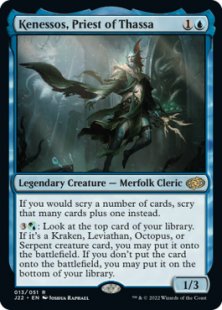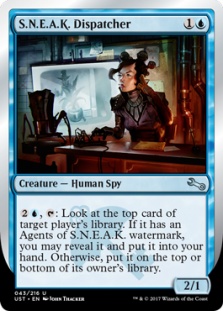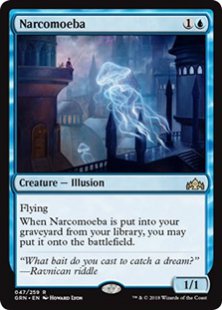 Decks met Skyclave Aerialist