The international organization Right to Play uses the power of sport and play to improve the lives of children who grow up in poverty, who have fled or who are faced with violence and exploitation. Through the play-learning method, children become more resilient, mentally and physically healthier.
Play is vital
Play helps children deal with emotions, cooperate and treat each other with respect. It stimulates creativity and coming up with unusual solutions. Sports and games connect children, regardless of origin, gender or physical disability. Brain responds positively to play which influences a child's cognitive development. Play naturally improves a child's learning ability, helping them to perform better in school. This motivates children to develop further. Both at school and beyond.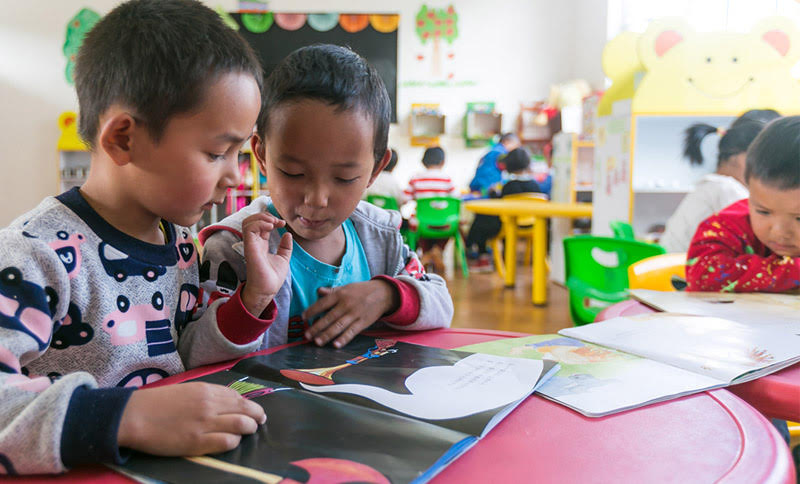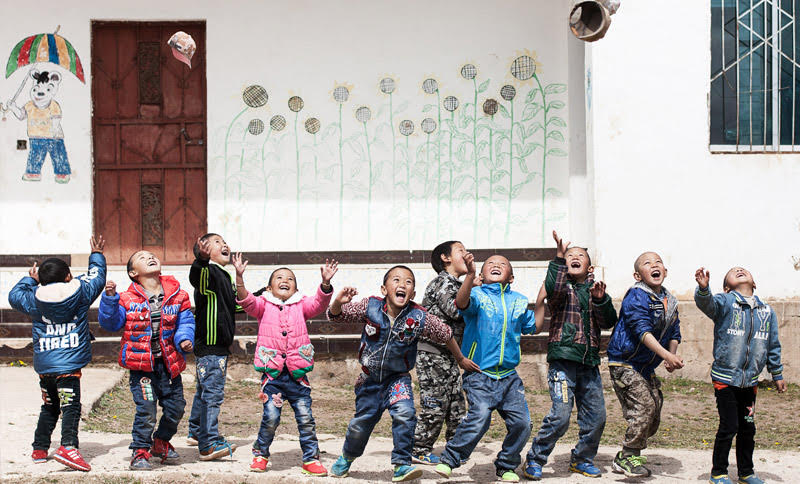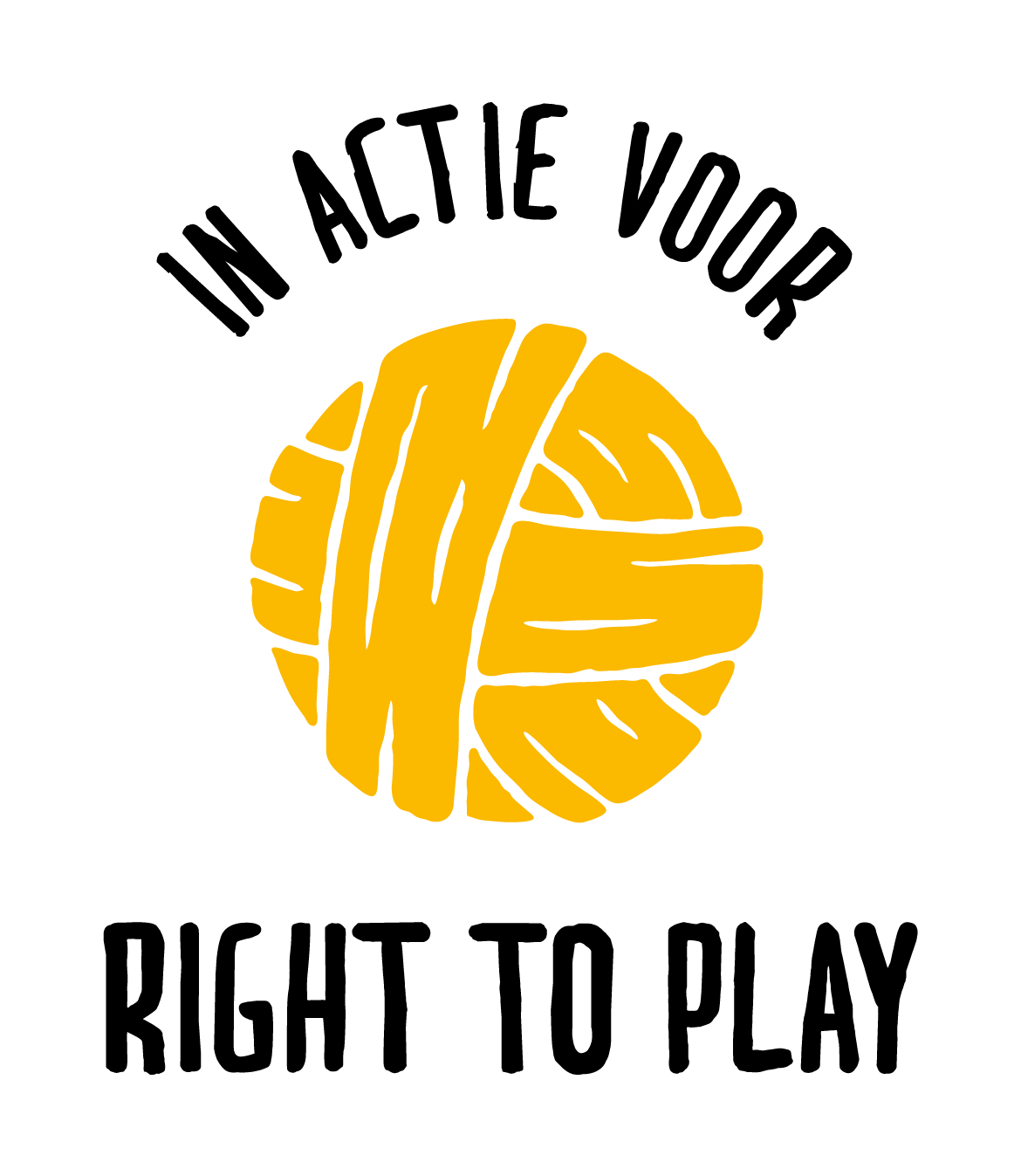 Donate via Spellenwinkel.nl
Do you think, like us, that all children have the right to play? You can donate your game points to this charity! You can do this easily via the Play Points Shop of Spellenwinkel.nl.

Don't have any Play Points ? Create an account easily. You will receive free Play Points with every order.