Duel Decks: Phyrexia vs. The Coalition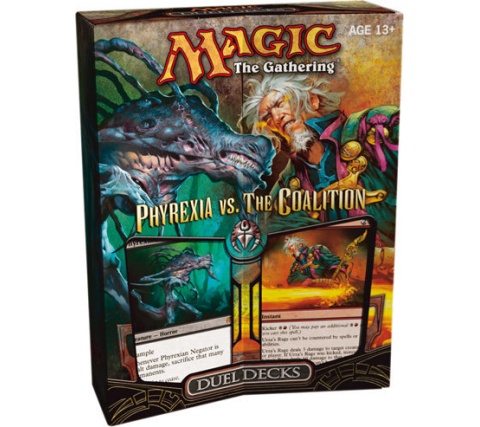 Op voorraad. Voor 16:00 uur besteld, morgen in huis.
Spaar 59 gratis spelpunten
Gratis verzending NL vanaf € 50
Vandaag besteld? Morgen in huis*
Beoordeeld met een 9.2
Spaar voor gratis producten
70.000+ producten op voorraad
Combineer & bespaar
Productbeschrijving
Dit pakket Duel Decks bevat twee kant-en-klare, op elkaar afgestemde decks. In deze gelimiteerde set nemen de Phyrexia en de Coalition forces het tegen elkaar op.

De invasie van de Phyrexians in Dominaria is begonnen! De moordmachines van Phyrexia, gevoed door zwarte magie, storten zich medogenloos op de verdediging van de Coalition. Het mono-zwarte deck van de Phyrexians gebruikt alles dat het heeft om een leger op te bouwen, ook al gaat dat ten koste van je eigen leven of creatures. Onstopbaar tot het bittere einde.

Voor de Coalition is overwinnen de enige optie. Alle vijf de kleuren hebben zich verenigd onder de leiding van Gerrard Capashen om de Phyrexians terug te dringen. Het vijf-kleuren deck van de Coalition gebruikt de krachten van alle kleuren om tot de overwinning te komen. Zolang je leeft, heb je niet verloren!

Deze oorlog brengt hoe dan ook verwoesting tot stand. De vraag is alleen: aan welke kant sta jij?

Dit duel wordt uitgevochten met twee krachtige thema decks van elk 60 kaarten; elk deck bevat 1 foil mythic rare en 4 rares. Een aantal van de kaarten in deze set zijn uitgevoerd met nieuwe art.

Deze set bevat:
- Twee krachtige thema decks van elk 60 kaarten.
- In totaal 2 foil mythic rares en 8 rares (per deck 1 foil mythic rare en 4 rares).
- In totaal 6 kaarten met nieuwe art.
- Twee doosjes voor de thema decks.
- Spelregels en strategische aanwijzingen.
Duel Decks: Phyrexia vs. The Coalition variaties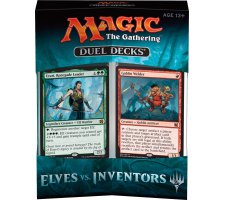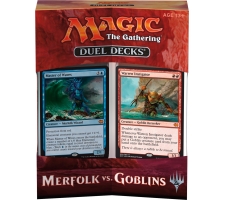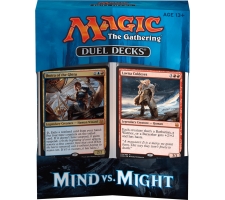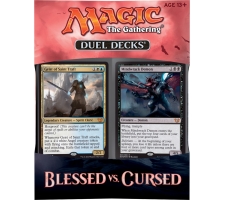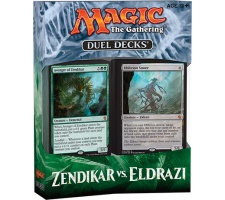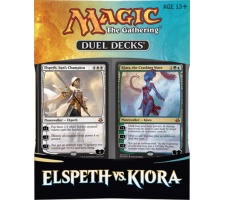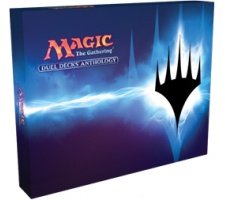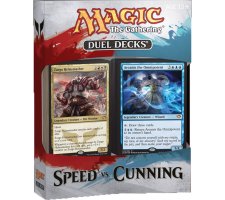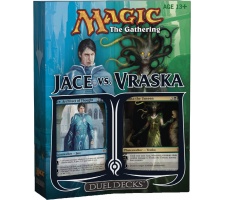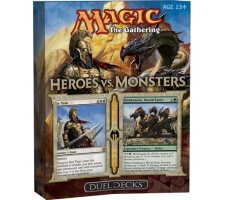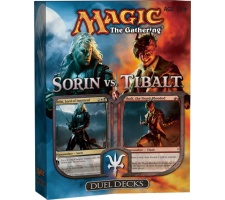 Decklijst Duel Decks: Phyrexia vs. The Coalition